Alfa Romeo Lease Deals
Alfa Romeo lease specials and Romeo lease offers not to be missed. Shop our extensive inventory of new Alfa's and experience everything Alfa Romeo of White Plains has to offer. Passion Starts Here!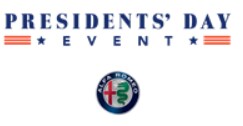 President's Day Bonus Cash
$500 bonus cash on BOTH 2019 and 2020 Alfa Romeo Giulia and Stelvio models.
Alfa Romeo Giulia Sedan Lease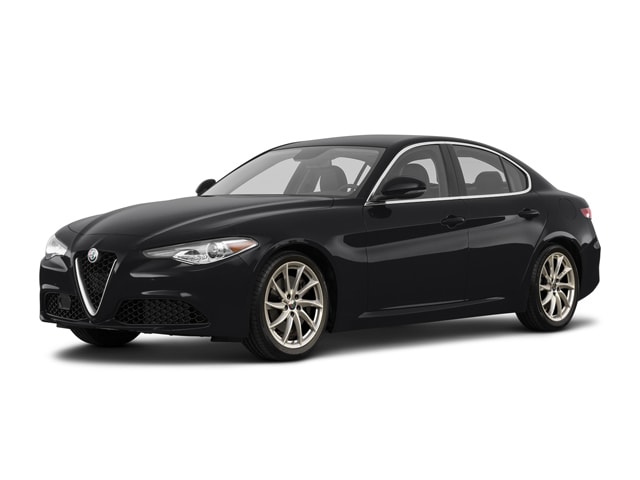 For $305/mo*
Alfa Romeo Stelvio SUV Lease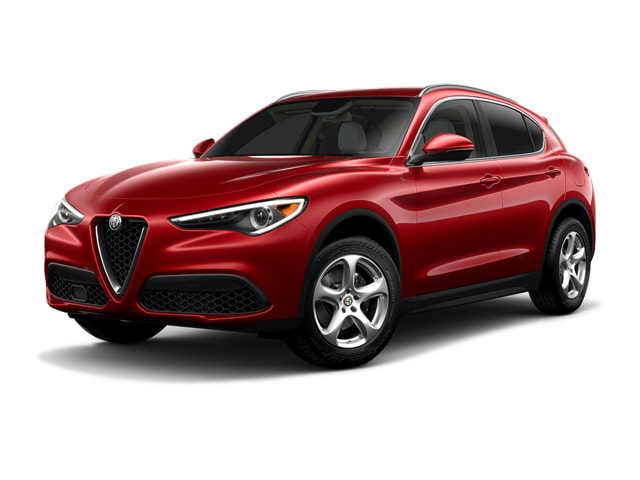 For $339/mo*
Alfa Romeo 4C Lease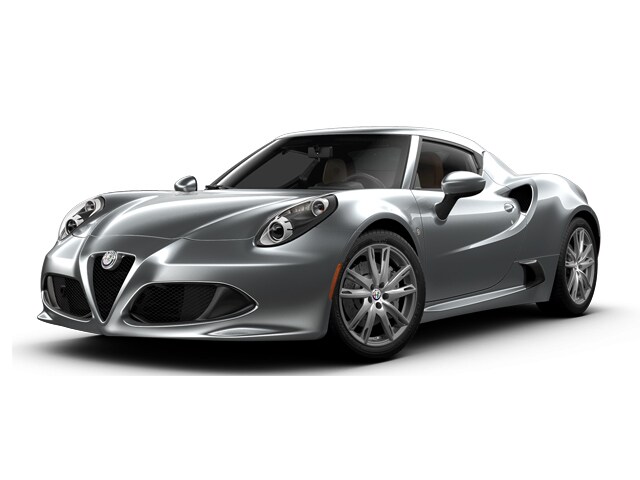 Learn More
How much does it cost to lease an Alfa Romeo?
You can lease an Alfa Romeo starting at $305* per month for the Alfa Romeo Giulia and $339* per month for the Alfa Romeo Stelvio.
Alfa Romeo of White Plains Customers are speaking up on trusted review sites, too.

"Truly a wonderful experience. I've never had this level of care at a dealership."
Alfa Romeo FAQ
What happens if I need to end my Alfa Romeo lease early?
If you are thinking of ending your Alfa Romeo lease early, you might be able to benefit from Alfa Romeo's lease pull-ahead program. For more information about our lease pull-ahead program reach out to one of our specialists.
What happens if I exceed my Alfa Romeo lease mileage limit?
If you exceed your mileage limit you will be billed for the additional mileage at lease end.
How do I return my Alfa Rome lease?
You can return your lease to us whether your originally purchased your Alfa Romeo here or from another Alfa Romeo dealership. You will benefit from our smooth return process and guidance if you wish to lease a new Alfa, buy out your current Alfa Romeo lease, or return the car completely.